If you're planning a vacation filled with sun, sea, and exciting adventures, Los Cabos is the perfect destination for you. Located at the tip of the Baja California Peninsula, this Mexican paradise combines beautiful beaches, stunning landscapes, and a wide range of activities for all tastes. If you're unsure of what to do in Cabo, in this article, we'll present you with the top 10 activities in Los Cabos, so get ready for an unforgettable experience!
1) Relax on the beaches of Los Cabos or visit Balandra Beach in La Paz:
With miles of golden sandy beaches and crystal-clear waters, you can't visit Los Cabos without enjoying some relaxation time on the beach. From the famous Lover's Beach in Cabo San Lucas to the calm waters of Palmilla Beach in San José del Cabo and Balandra Beach in La Paz, you'll find the perfect spot to sunbathe, swim, and enjoy the natural beauty.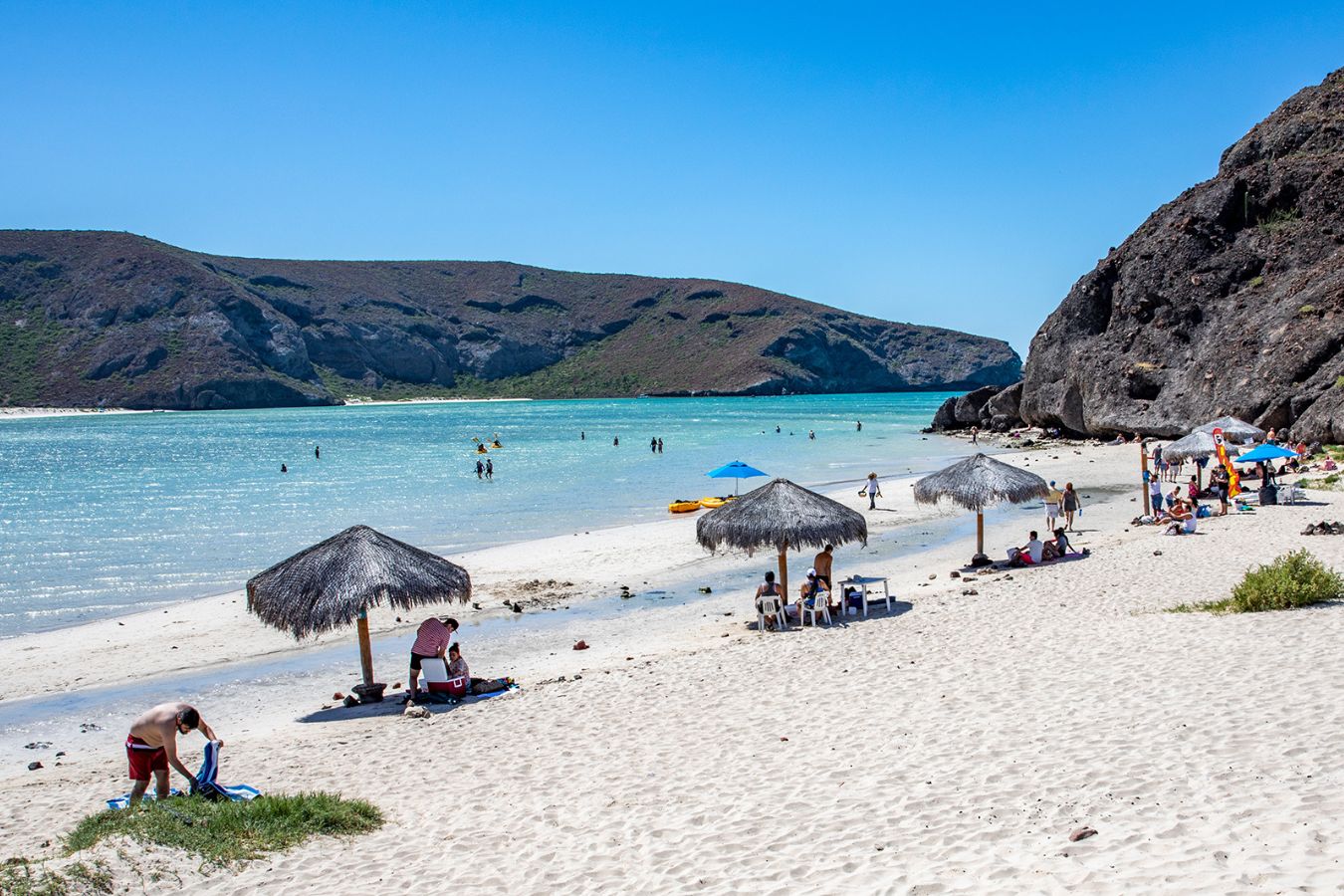 2) Explore The Arch:
El Arco, also known as the Arch of Cabo San Lucas, is an impressive rock formation that marks the point where the Sea of Cortez meets the Pacific Ocean. Take a boat ride and marvel at this natural wonder. You'll also have the opportunity to see sea lions and a variety of birds.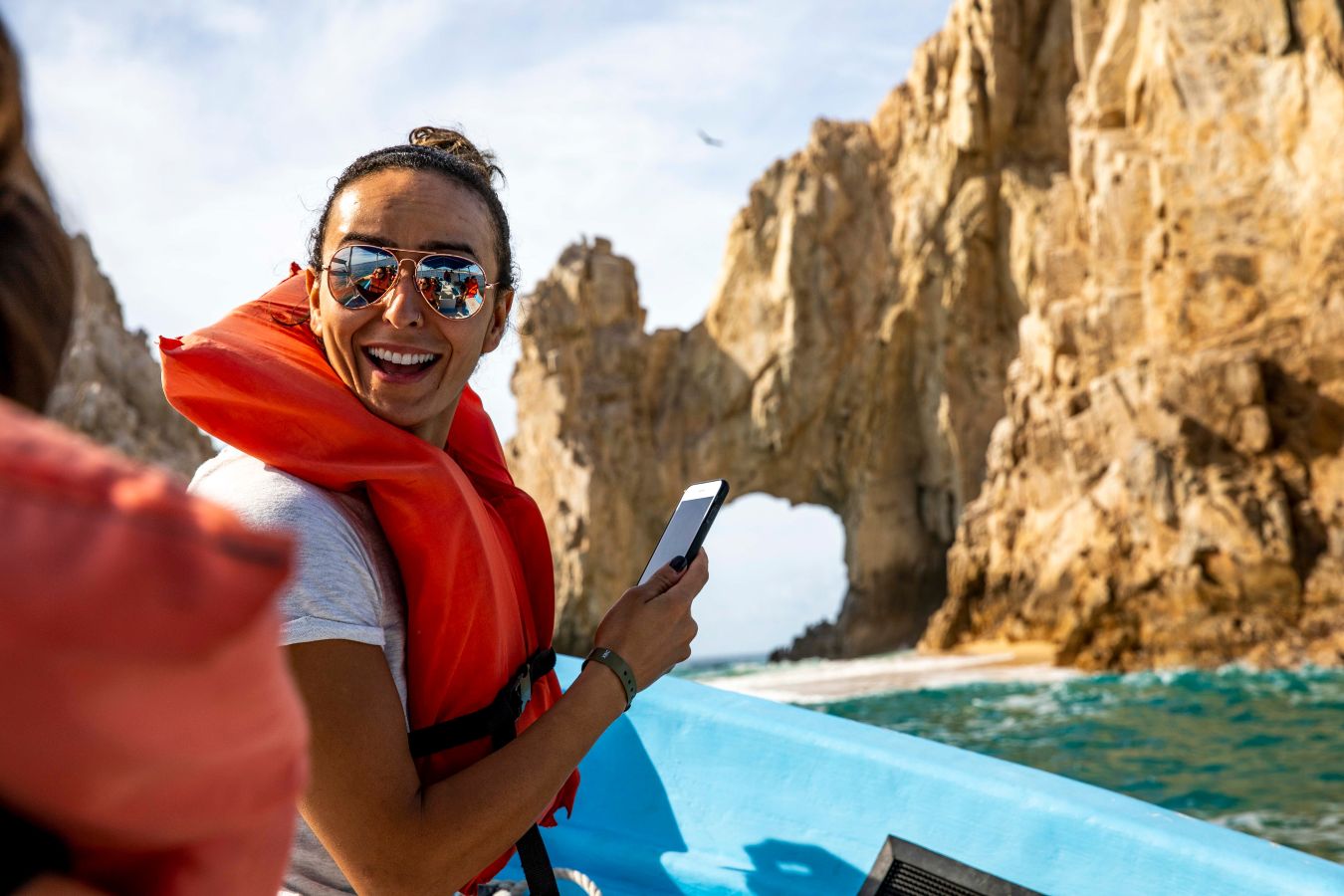 3) Try surfing:
Los Cabos is a paradise for surf lovers. Whether you're a beginner or an experienced pro, you'll find waves for all levels. Costa Azul and Cerritos beaches are some of the best surfing spots in the area. Don't miss the opportunity to ride the waves and enjoy the adrenaline that surfing offers.
4) Go on a snorkeling or diving excursion:
The abundant marine life of Los Cabos awaits you beneath the water's surface. Go on an exciting snorkeling or diving excursion and discover the beauty of coral reefs and the diversity of tropical fish. Cabo Pulmo Marine Reserve is one of the most popular diving destinations as it hosts a spectacular living reef.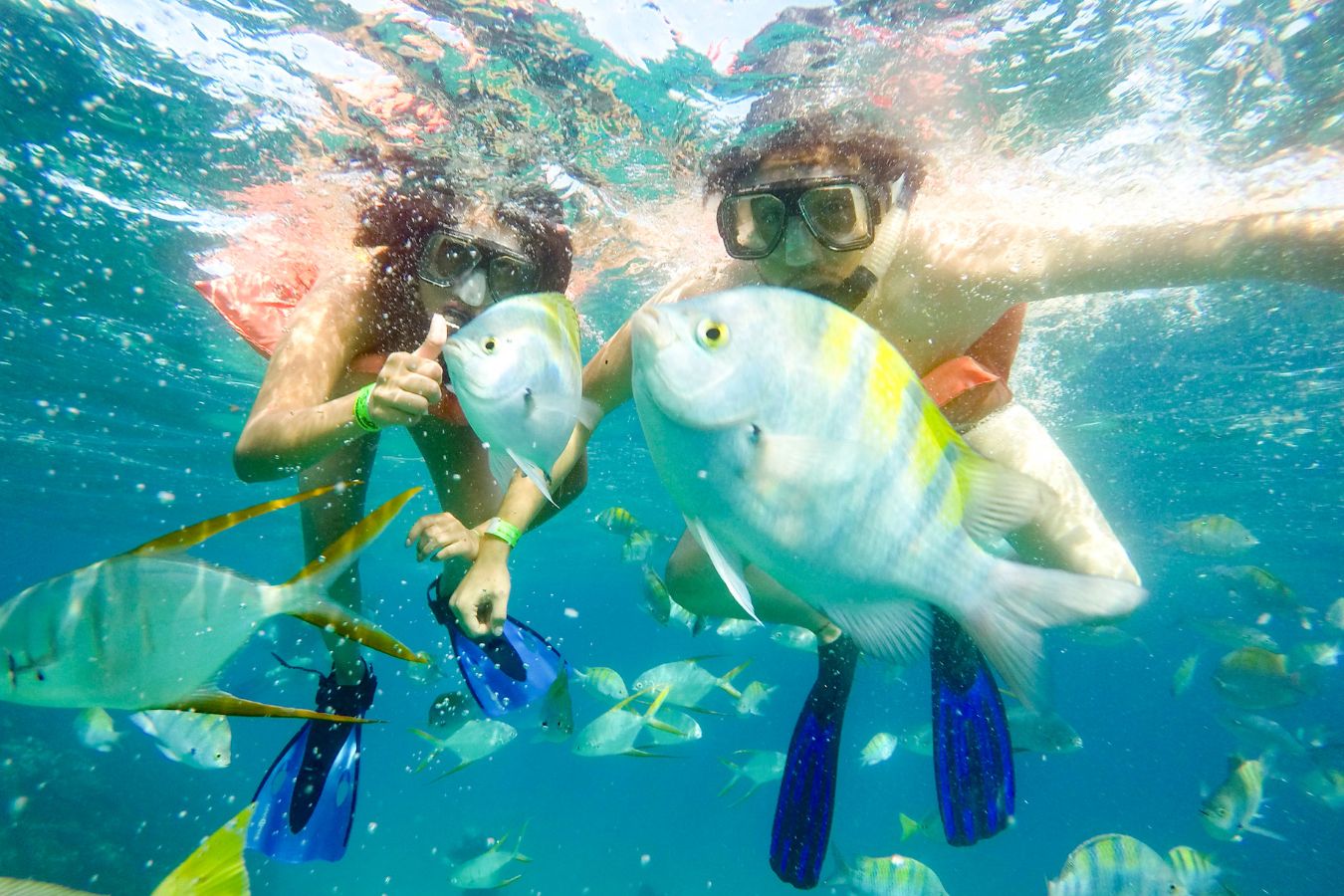 5) Visit the famous Cabo San Lucas Marin
Cabo San Lucas Marin is a vibrant place that offers a wide range of activities. From luxury shops to world-class restaurants, you'll find everything you need for a good time. You can also rent a boat and enjoy a day of deep-sea sport fishing.
6) Explore the historic downtown of San José del Cabo:
San José del Cabo is known for its charming historic downtown. Stroll through its cobblestone streets and discover art galleries, boutiques, restaurants, and breweries that offer a blend of Mexican traditions and contemporary vibes. Don't miss the opportunity to visit the Church of San José del Cabo, an architectural gem.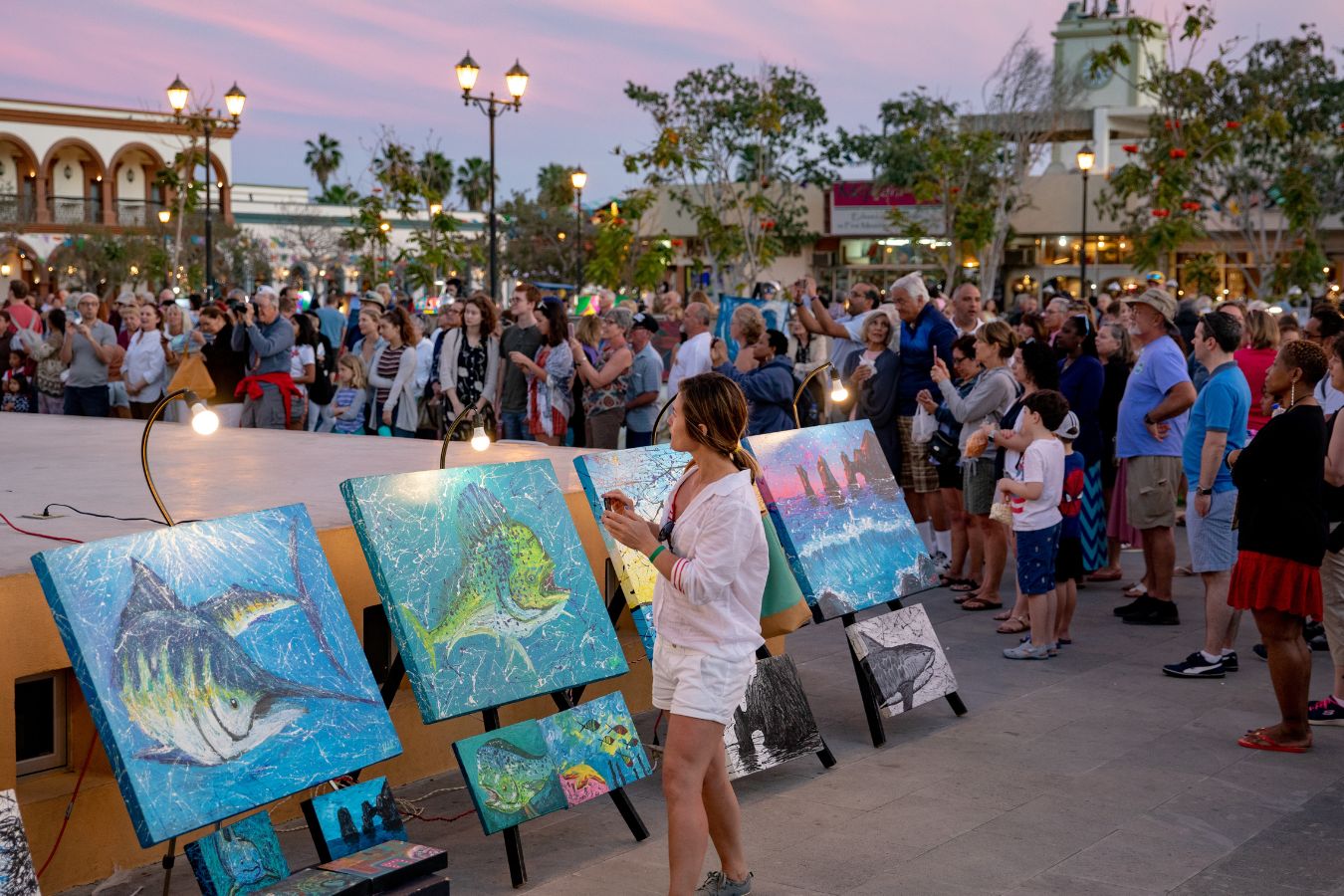 7) Enjoy the nightlife in Cabo San Lucas:
Cabo San Lucas is famous for its lively nightlife. From bars with live music to nightclubs with renowned international DJs, you'll find a variety of options to have fun after dark. Don't forget to try the famous Mexican tequila and dance to the rhythm of Latin music.
8) Go on a ziplining adventure:
If you're looking for thrills, you can't miss the opportunity to go on a ziplining adventure. Soar through the air while admiring the panoramic landscapes of Los Cabos. There are several options available, such as Boca de Sierra ziplines and Migriño ziplines. Get ready for an adrenaline-filled experience!
9) Take a whale-watching excursion:
Los Cabos is a privileged place for whale-watching. The whale-watching season runs from December to April. The nearby waters become the temporary home for humpback and gray whales that come to have their calves in this area. Join a boat excursion and marvel at the majesty of these marine creatures as they swim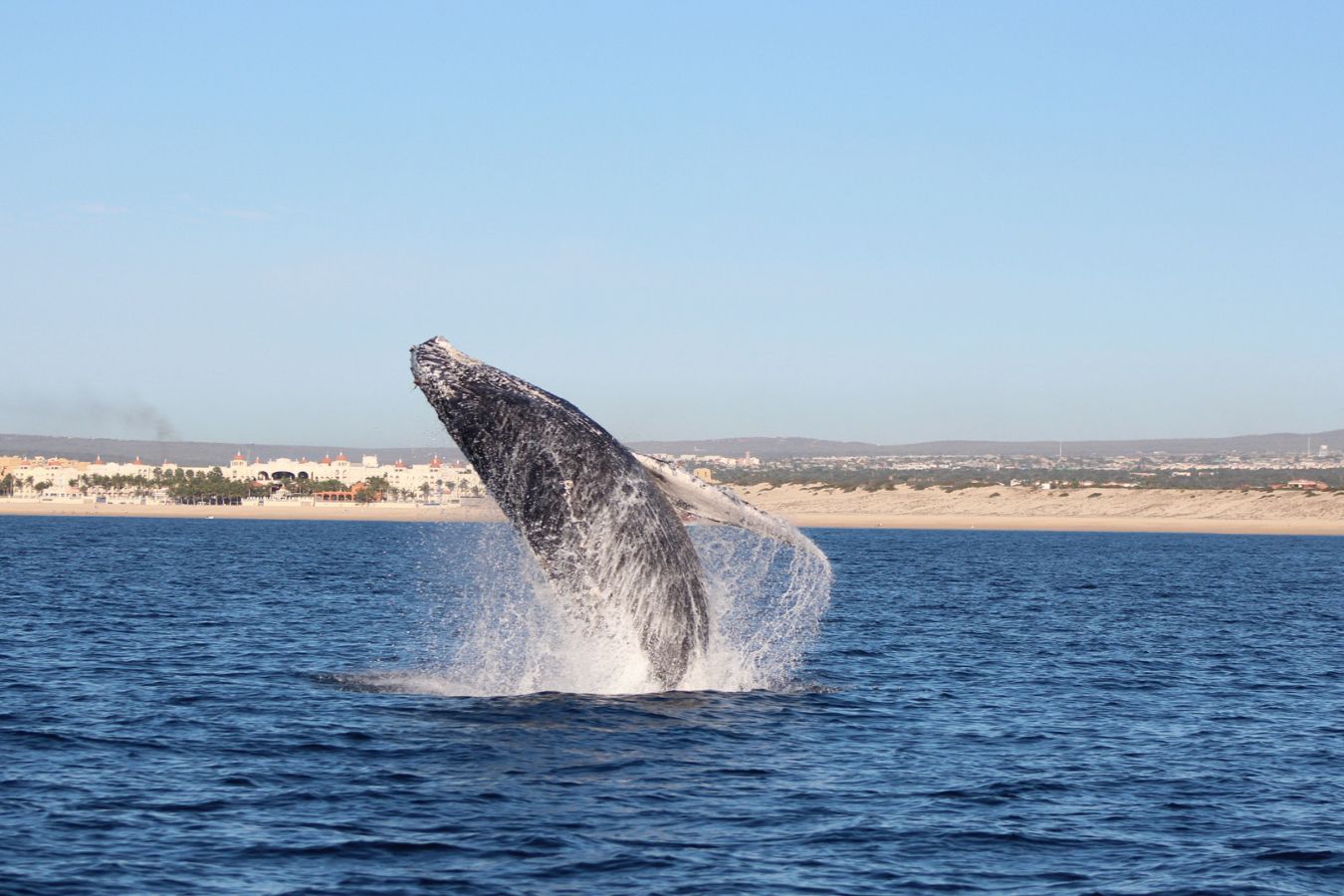 10) Enjoy the delicious local cuisine:
Los Cabos offers a wide variety of dining options. From street taco stands to gourmet restaurants, there's something for every palate. Try fresh seafood, ceviche, and delicious Mexican dishes while enjoying breathtaking ocean views.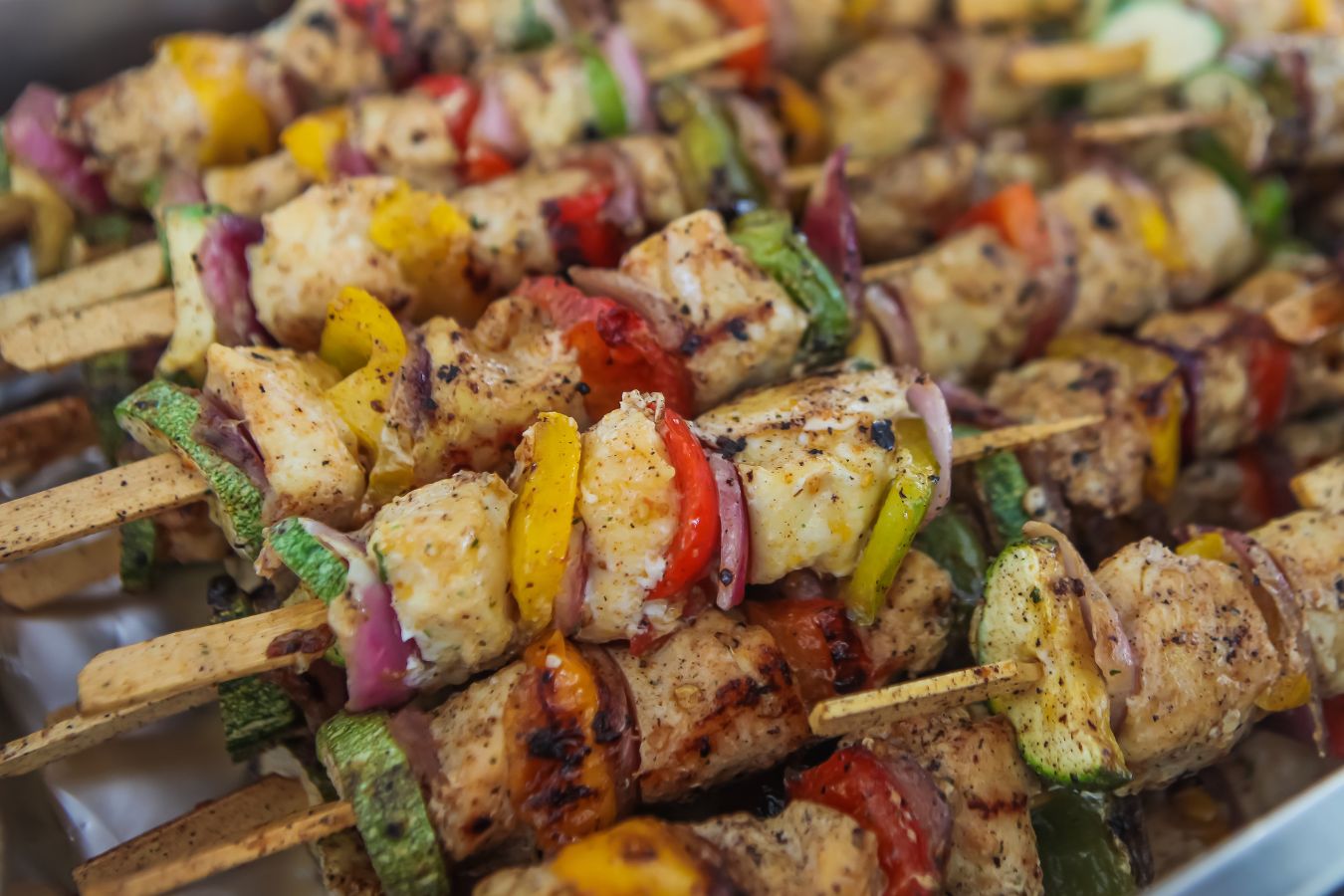 Los Cabos is a tourist destination that combines beautiful beaches, exciting activities, and a rich culture. Whether you're looking to relax on the beach, explore marine life, enjoy the nightlife, or indulge in delicious cuisine, Los Cabos has it all to offer. Plan your trip and enjoy the top 10 activities in Los Cabos. You won't regret it!
For more information about tours, visit: https://esperanzastours.com/tours-and-activities