Embark on an unforgettable adventure as you join our guided Cabo snorkeling tours. Discover the breathtaking beauty of Los Cabos, its captivating marine life, and the stunning Pelican's Rock. Get ready to immerse yourself in the tranquil waters, where a mesmerizing array of tropical fish and other fascinating marine species await. Read on to learn more about this exciting snorkeling tour and the incredible experiences it offers.
Explore the Beauty of Los Cabos
Los Cabos, located at the southern tip of the Baja California Peninsula, is renowned for its picturesque landscapes and diverse marine life. As you embark on our tour, you'll have the chance to witness the iconic Cabo San Lucas Arch, towering rock formations, and a playful sea lion colony. The captivating glass bottom boat tour will provide you with insights into the history of Cabo San Lucas, including the Tuna Cannery and other notable landmarks.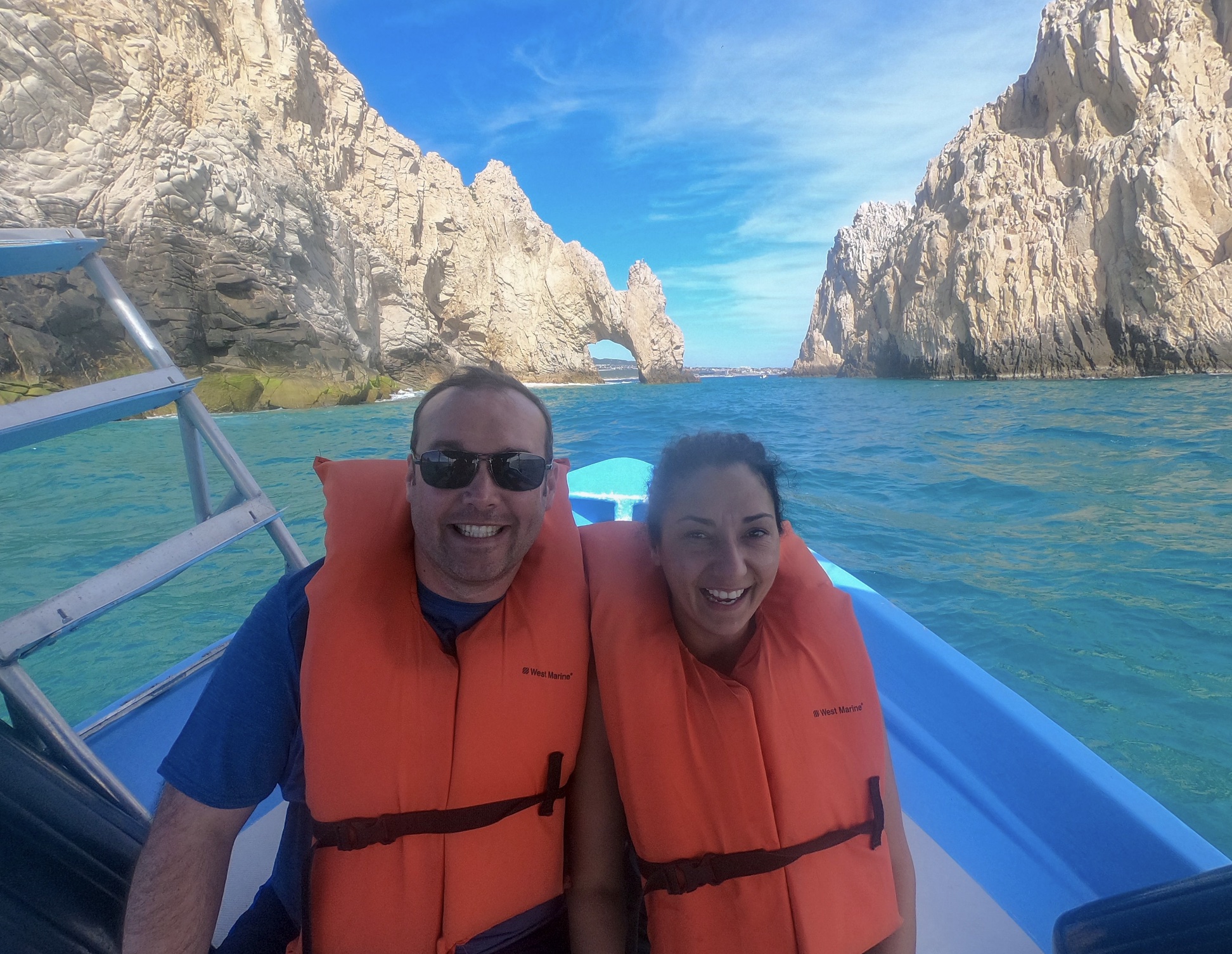 The Snorkeling Adventure at Pelican's Rock by Esperanza's Tours
The highlight of our tour is the guided snorkeling experience at Pelican's Rock. Submerge yourself in the crystal-clear waters and encounter a colorful underwater world teeming with vibrant tropical fish. Pelican's Rock is one of the best snorkeling spots in the region, allowing you to witness the beauty of marine life up close and personal. Our snorkeling gear is provided, ensuring a safe and enjoyable exploration of this natural wonder.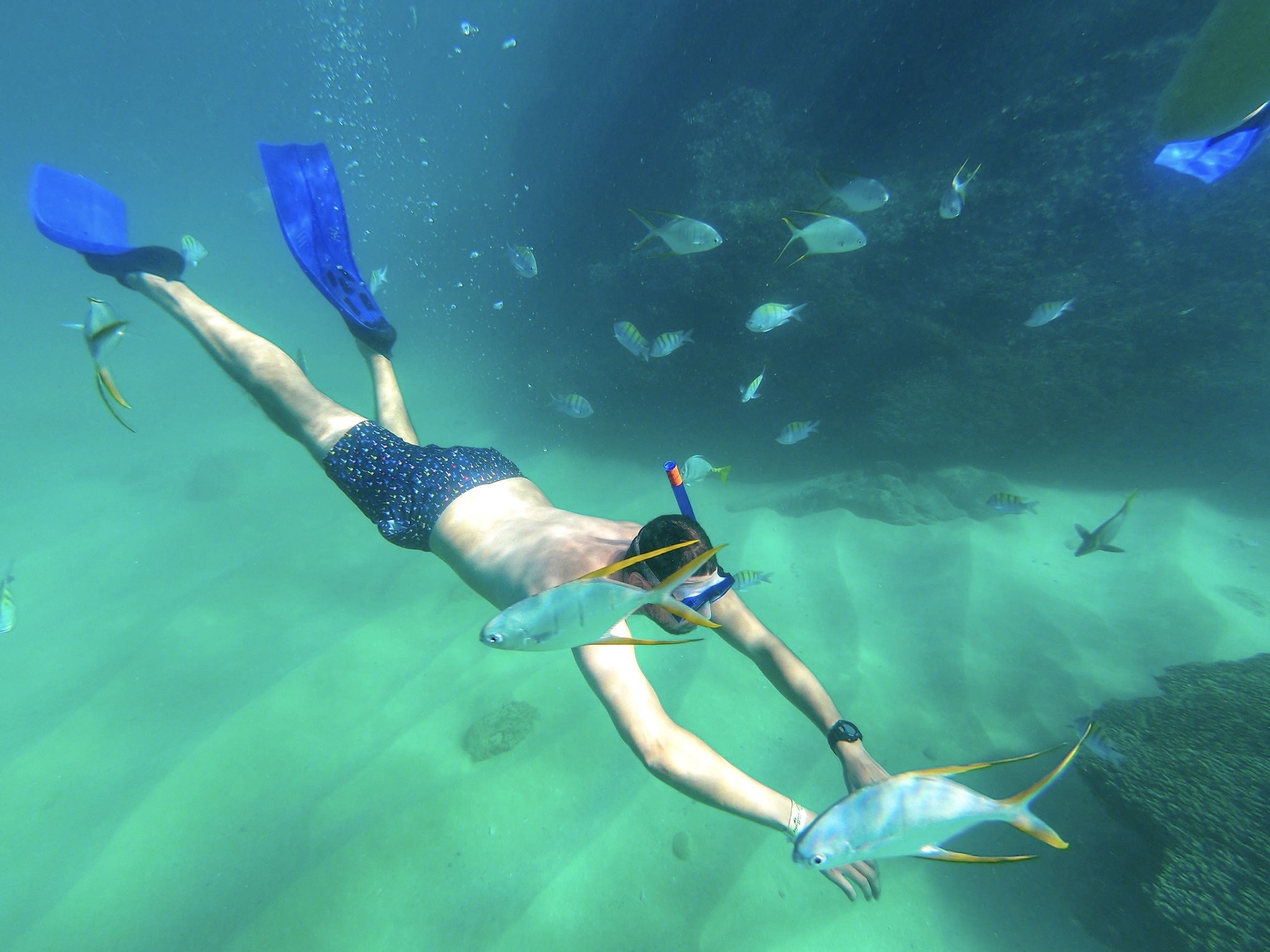 Enjoy Optional Beach Time
Weather permitting, we offer an optional beach time on Medano Beach. Spend 1 to 4 hours relaxing on the sandy shores, basking in the warm sun, and taking in the breathtaking views of the azure waters. It's the perfect opportunity to unwind and create cherished memories with your loved ones.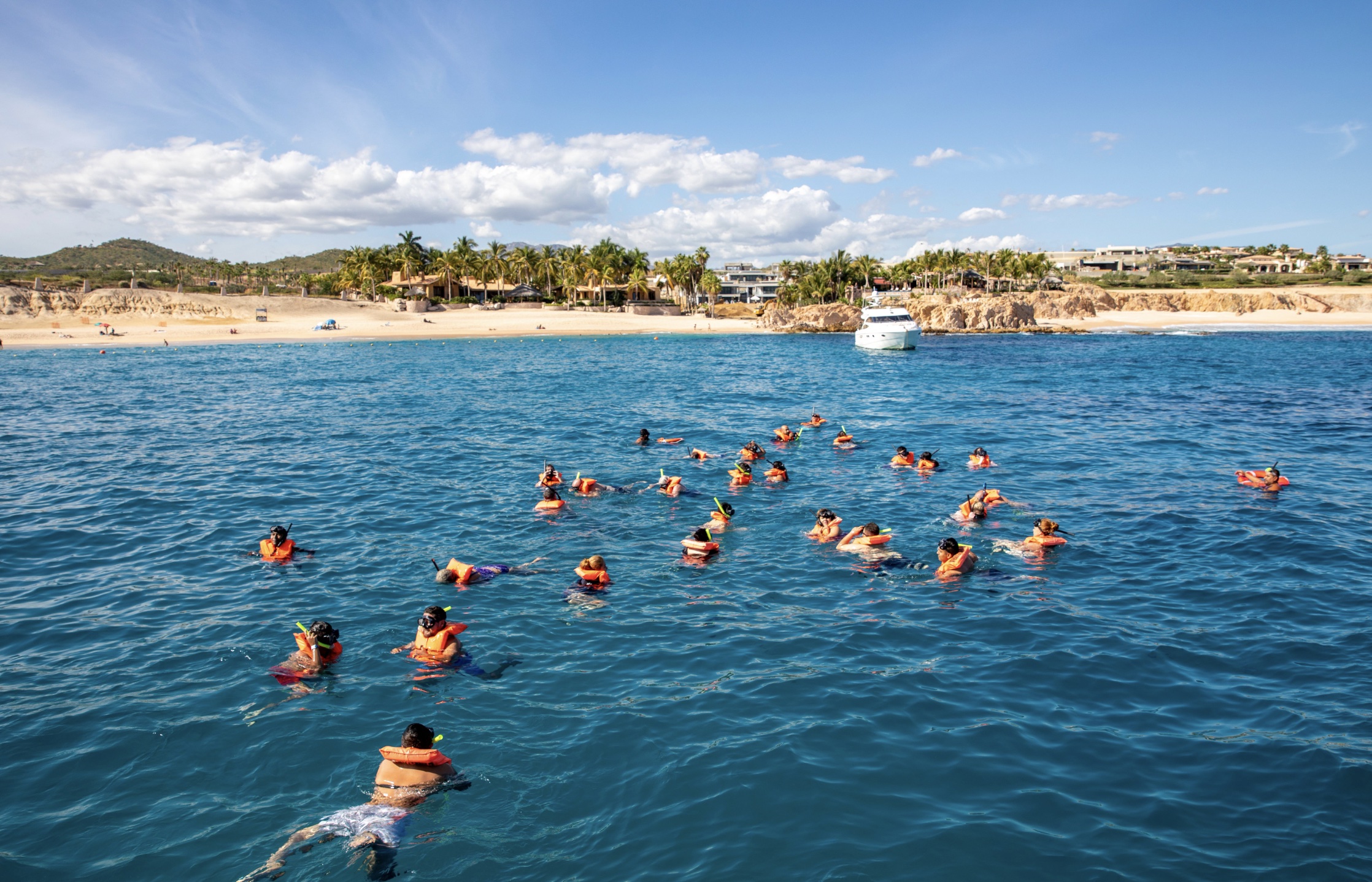 Delight in a Delicious Lunch
During the tour, you'll be treated to a fresh deli-style baguette with your choice of ham, tuna, turkey, or vegetarian filling. Savor this delectable meal along with chips, juice, and an energetic bar to keep you fueled for the adventures ahead.
Upgrade to Deluxe Snorkel Experience
For an enhanced snorkeling journey, consider upgrading to our Deluxe Tour. This package includes a new snorkel tube and a set of digital photos capturing your best underwater poses. Preserve these memories forever and share your extraordinary experience with friends and family.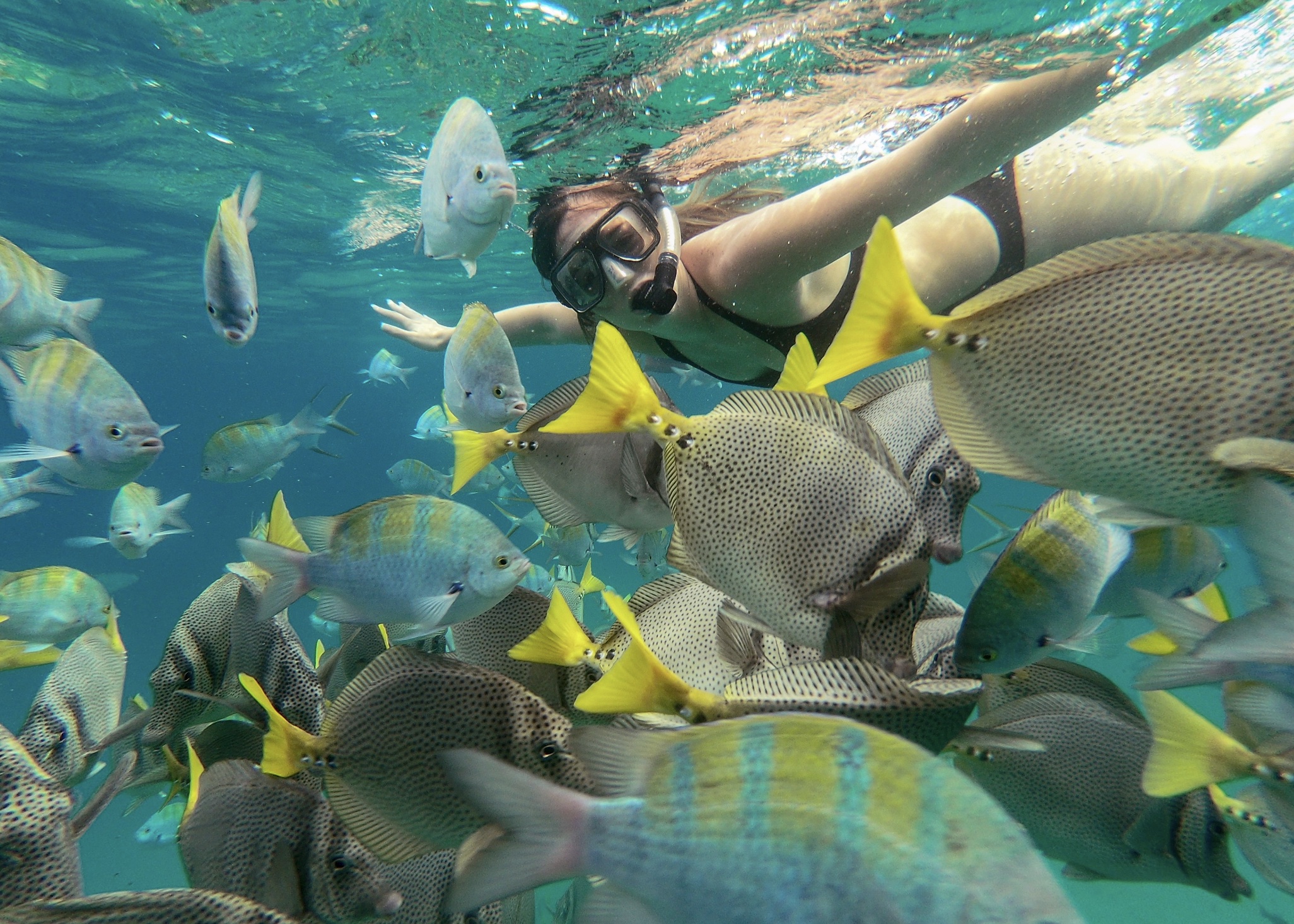 Frequently Asked Questions
Do you have snorkeling equipment for infants? Unfortunately, we do not provide snorkeling equipment for infants. It is essential that infants are carefully supervised by an adult on board the boat.
What is the difference between classic and deluxe snorkel? The deluxe snorkel package includes a new snorkel tube and a set of digital photos, offering an upgraded experience for our guests.
Can you lend me the snorkeling equipment during my beach time? We do not provide snorkeling equipment during beach time. However, you have the option to rent snorkeling gear for $25 USD.
What time will I return to my hotel? The return times for the tour are at 1:00 pm, 3:00 pm, and 5:00 pm, providing flexibility for your schedule.
Do you pick up at my hotel? During the booking process, you can select your hotel from a list. If your hotel is not on the list, please let us know, and we'll make the necessary arrangements.
Book here: Snorkeling at Pelican´s Rock Deluxe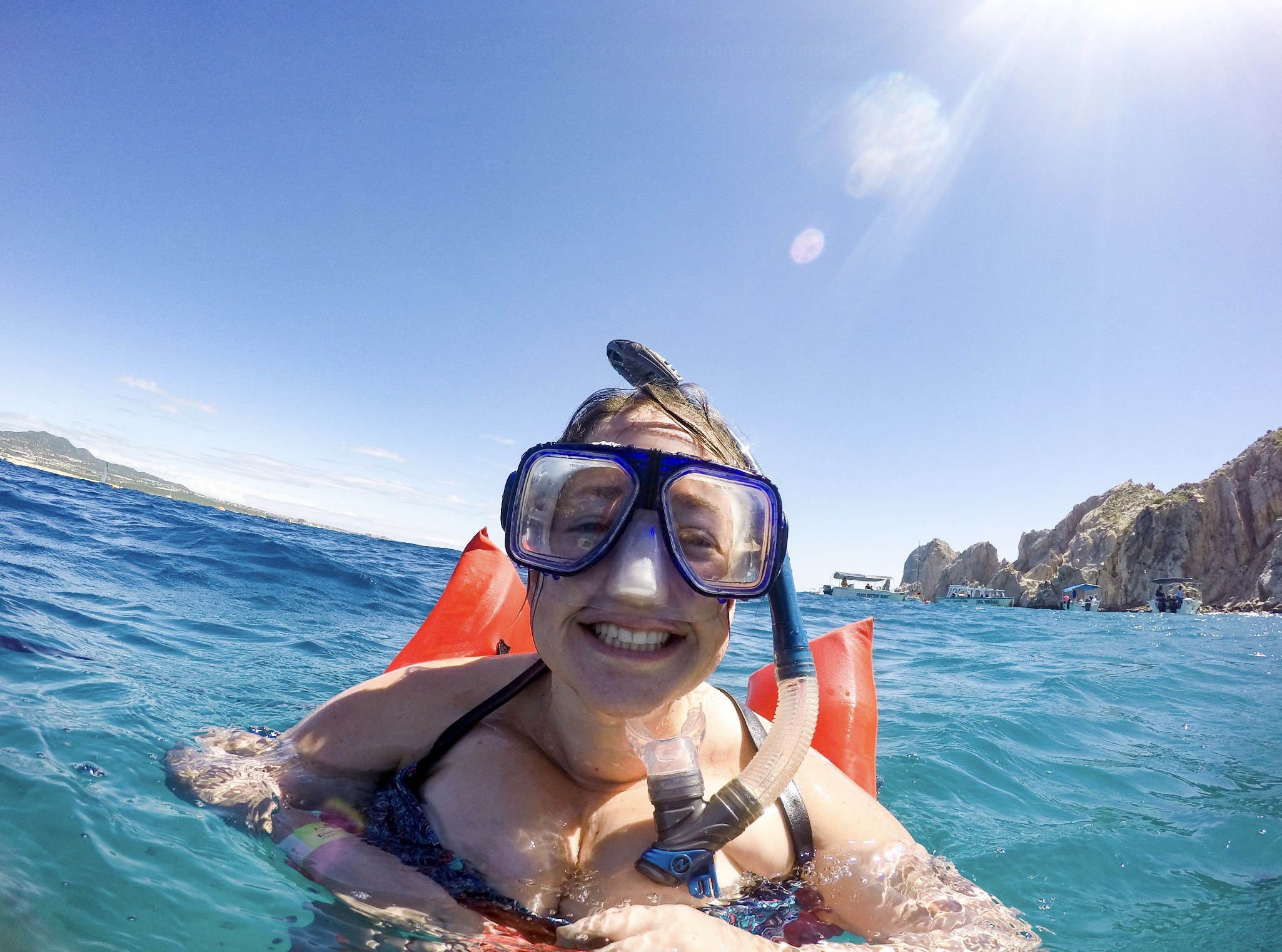 Snorkeling at Pelican's Rock in Los Cabos is a thrilling journey that promises to enchant both nature enthusiasts and adventure seekers alike. Explore the wonders of the deep blue sea, witness marine life in its natural habitat, and create lasting memories in the heart of Mexico's beauty. Don't miss this opportunity to experience the vibrant marine world and immerse yourself in the magic of Los Cabos. Book your guided snorkeling tour now for an unforgettable adventure!
View more tours here: https://esperanzastours.com/tours-and-activities